by Kourtney Braunstein-Cohen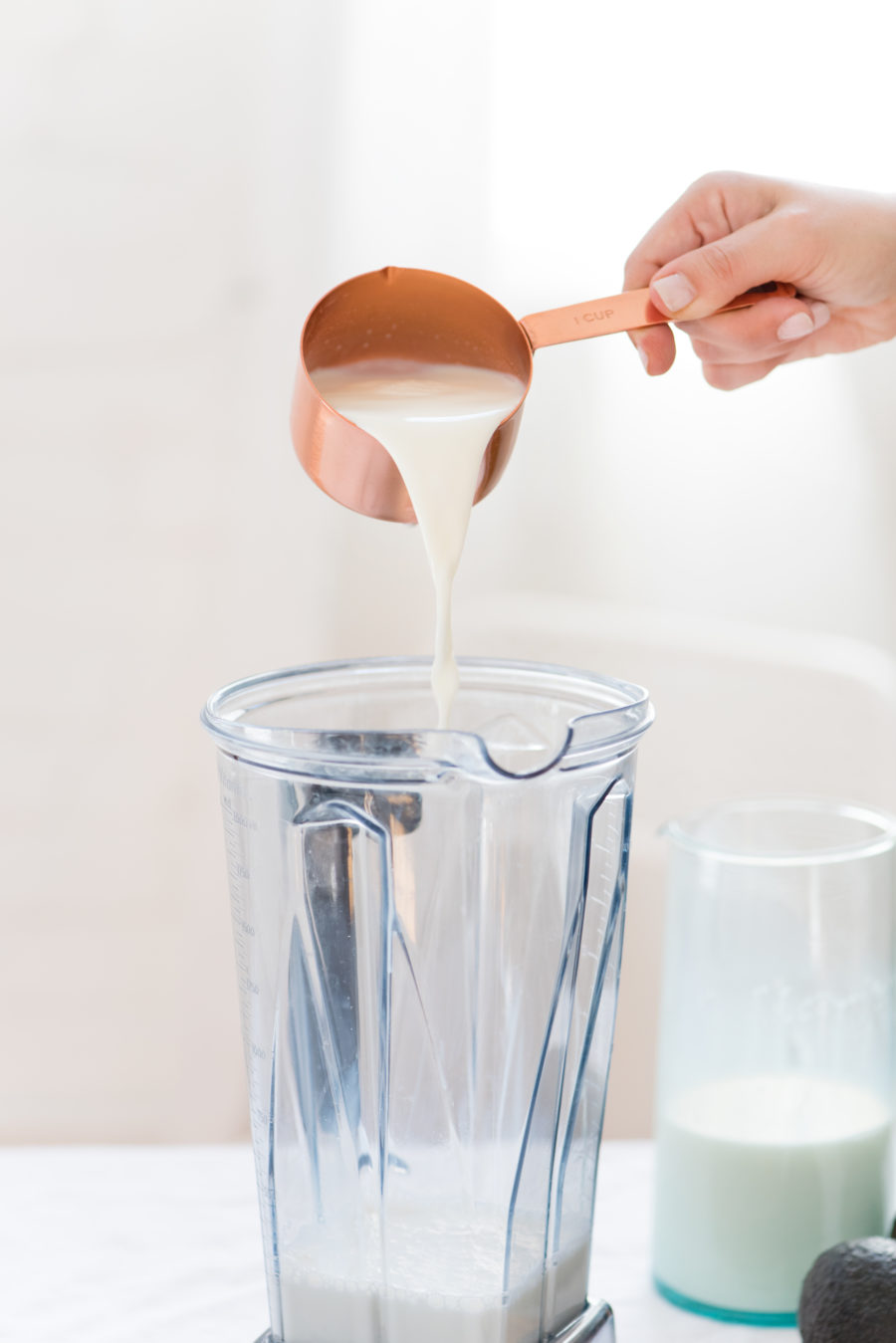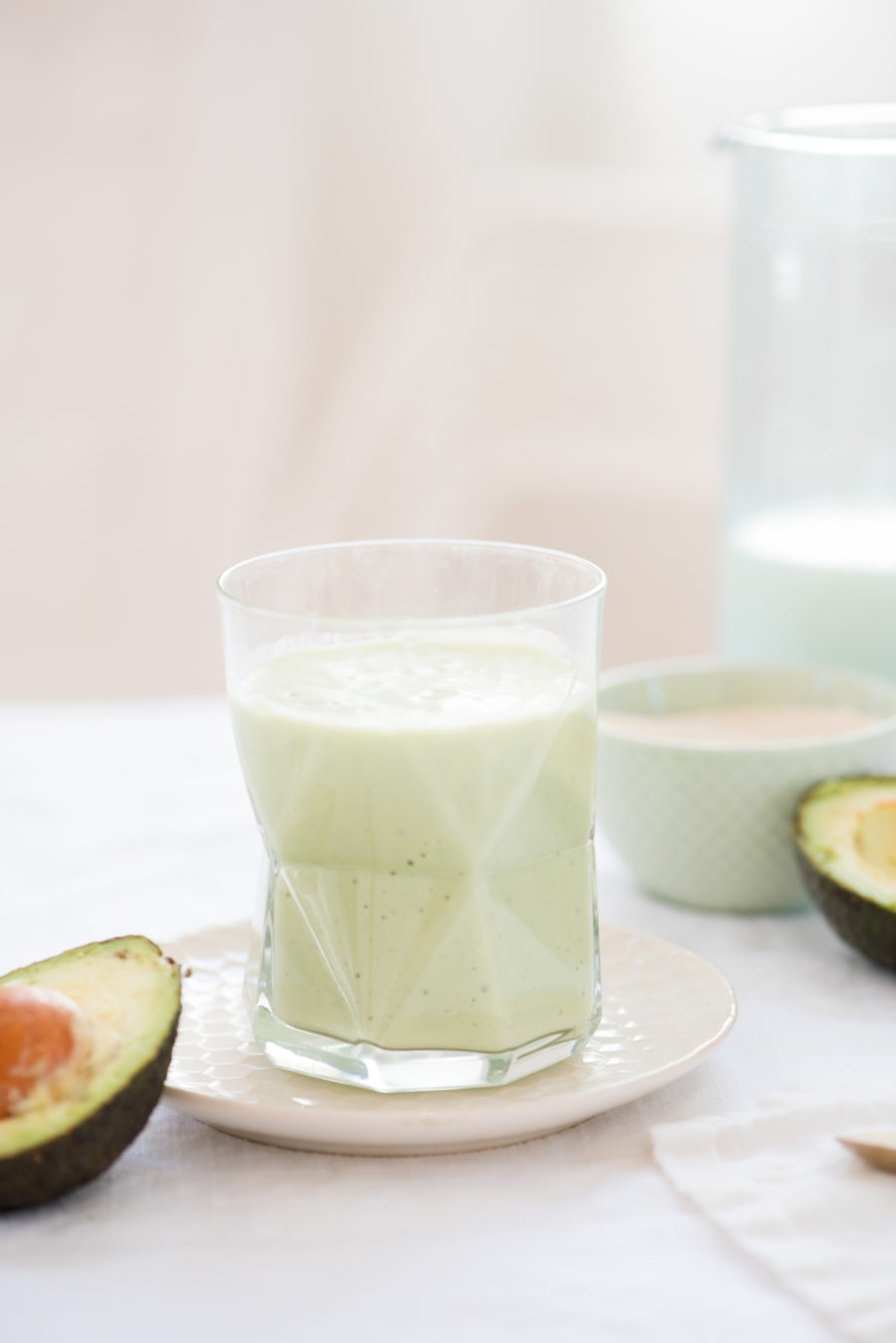 It's no secret that avocados are a key ingredient in making healthy dishes. The fat-filled ingredient offers nearly 20 vitamins and minerals. Today I'm adding to your list of green meals and sharing one of my favourite breakfast options: my go-to avocado smoothie. Since avocados are high in fat, it's best to eat the fruit in the morning so your body can burn the calories throughout the day. I recently updated my recipe by swapping honey for dates after looking at the new recipe by Kourtney Kardashian. This tweak still adds a bit of sweetness and provides an additional source of fiber. Scroll down for the simple recipe.
Avocado Smoothie
INGREDIENTS
1 organic avocado, pitted and peeled
1 cup organic plant-based milk (my
alternates non-dairy options)
1 scoop of vanilla protein powder
1/4 teaspoon of MCT oil
2 tsp Manuka honey or dates
1 stick of Brain-on
INSTRUCTIONS
Combine all ingredients in a blender.
Blend until smooth.