By Kourtney Braunstein-Cohen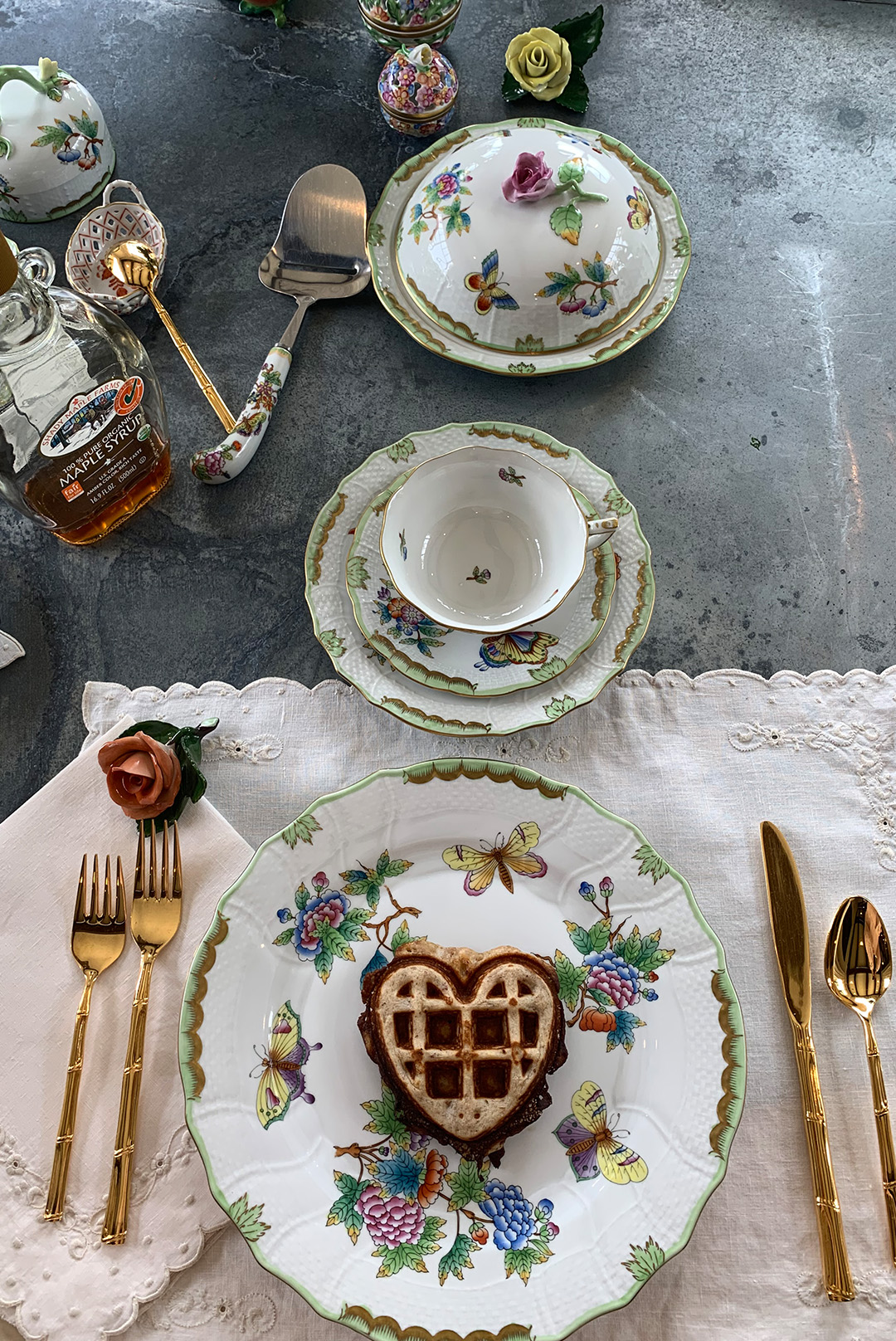 My famous waffle recipe is here which is a favourite by my family and extended. Im sharing how to replicate the simple and delicious gluten-free breakfast dish that I make for my kids every morning (everyday). Learn the step-by-step directions below.
My Gluten-Free Waffles
DIETARY INFO:
Gluten-free, can be dairy-free
TOTAL TIME:
about 12 minutes
INGREDIENTS:
1 1/2 cups gluten-free pancake
mix (almond flour)
*you can get the dairy-free
version but I don't
use the DF mix
2 capfuls vanilla extract
10 shakes cinnamon
1 egg
1 tablespoon grapeseed oil
One banana (browner the better)
Non-dairy butter
Real maple syrup
INSTRUCTIONS:
1. Separate the egg yolk from the white.
Keeping the egg white aside,
add the yolk to the pancake mix,
vanilla extract, and cinnamon.
2. Add in whites at the end after
mixing quickly to make firm.
3. Mash up one banana (browner the better)
and add to the mix. (Note from me:
you can also try strawberries or
blueberries, which I have done
yet because we love the banana version.)
4. Pour the mixture into a waffle press.
5. Cook until perfectly brown.
6. Top with non-dairy butter and
real maple syrup.