By Kim Kyung Mi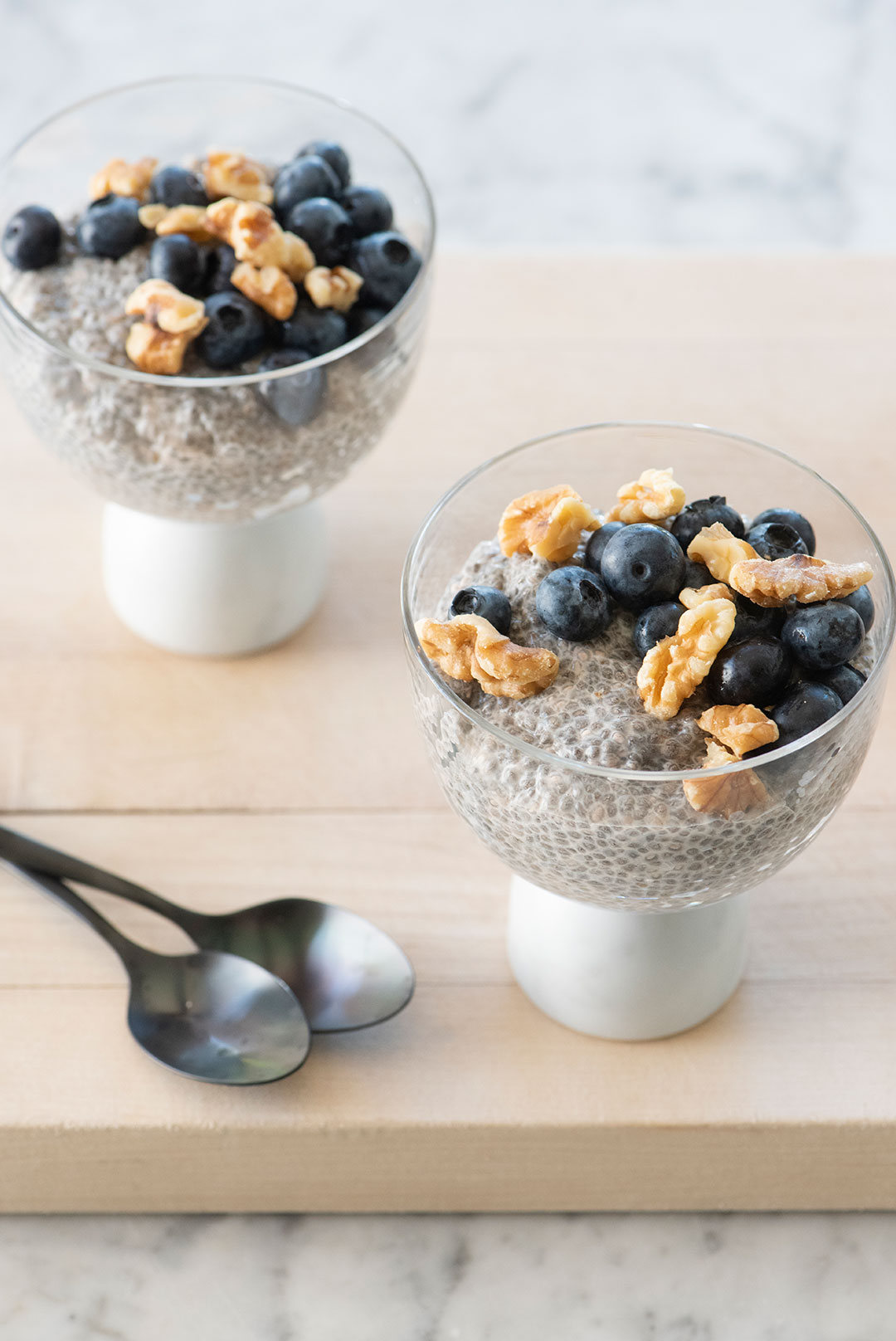 If you haven't tried chia pudding before, here is a recipe that is simply too easy to resist. Enjoy this three-minute chia pudding as a snack, breakfast, or even dessert. It is a creamy, filling, and healthy option to jump-start your day (or have anytime), and the benefits are endless. Chia seeds are amazing antioxidants that help boost immunity and eliminate free radicals from our bodies. They are also full of fiber, which can reduce constipation and help clean out your intestines and colon. They are strong in anti-inflammatory properties, so chia is a great natural way to help reduce inflammation in the body. Try adding a drizzle of maple syrup for some extra sweetness, and this pudding may even become a favorite with the little ones in your home, just like it has with mine.
Simple recipe instructions included below: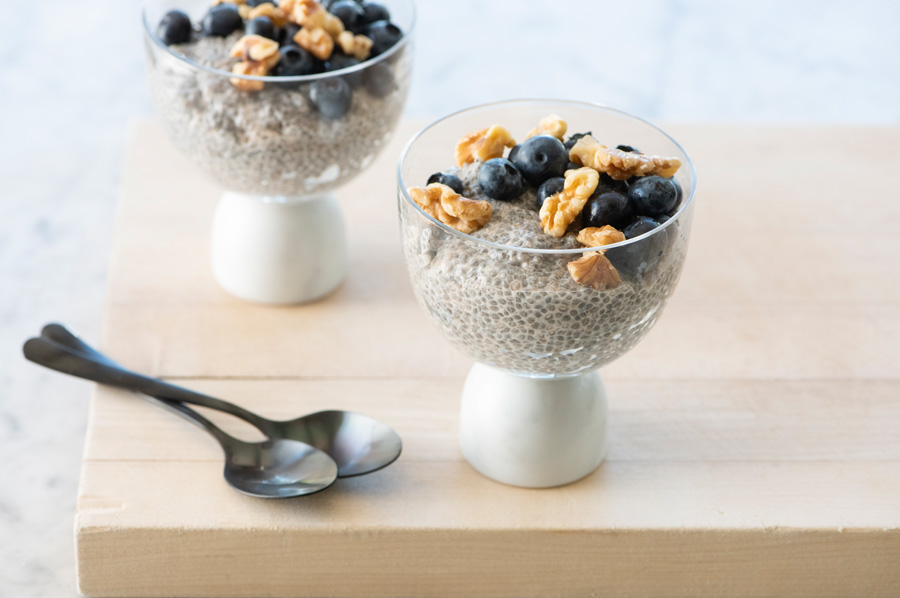 Chia Pudding
RECIPE TYPE:
Breakfast/Snack
DIETARY INFO:
Gluten-Free and Dairy-Free
SERVING SIZE:
2-4 servings
TOTAL TIME:
2 hours in fridge, or overnight
INGREDIENTS:
2 cups dairy-free milk
6-8 tablespoons chia seeds (add 8 if
you want a thicker pudding)
1 teaspoon cinnamon
2 teaspoons vanilla
Drizzle of maple syrup on top (optional)
INSTRUCTIONS:
1.
Stir together your chia seeds and milk in a
bowl or storage container.
2. Once chia pudding mixture is well combined,
add cinnamon and vanilla and stir well.
3. Cover and place in fridge either for two hours
or overnight.
4. When ready, the pudding should be nice and thick.
If it is not thick enough,
you can add in more chia seeds.
5. Drizzle maple syrup on top (optional).
6. Eat as a perfect snack or nutrient-packed breakfast,
and fee free to add nuts or fruit as toppings
for added flavor.